Kingsday in the Netherlands
Tuesday April 27th 2021
Kingsday 
For a small country, we celebrate the birthday of our king BIG! The 2021 edition of Kingsday will be an exceptional one to say the least. No King and Queen on tour in the country, no old fashioned children's games and we can't turn the whole country into one big flea market. Luckily we are a resourceful bunch here in our little corner of the world. There are many 'online' initiatives to turn our country into our national colour orange on this usually very festive day, even though staying at home. 
Premium Ropes or 'Royal Ropes' (if only for this one special day) opens her own 'virtual flea market' for Kingsday.  Come and have a look at our selection of products, that could now be your stuff at a royal discount. For instance our P-Sheet in a beautiful Royal Blue colour. Very soft to the touch and sure to give your yacht a majestic look. Or the beautiful orange Top Cruiser K-mix. A sheet made for Kings!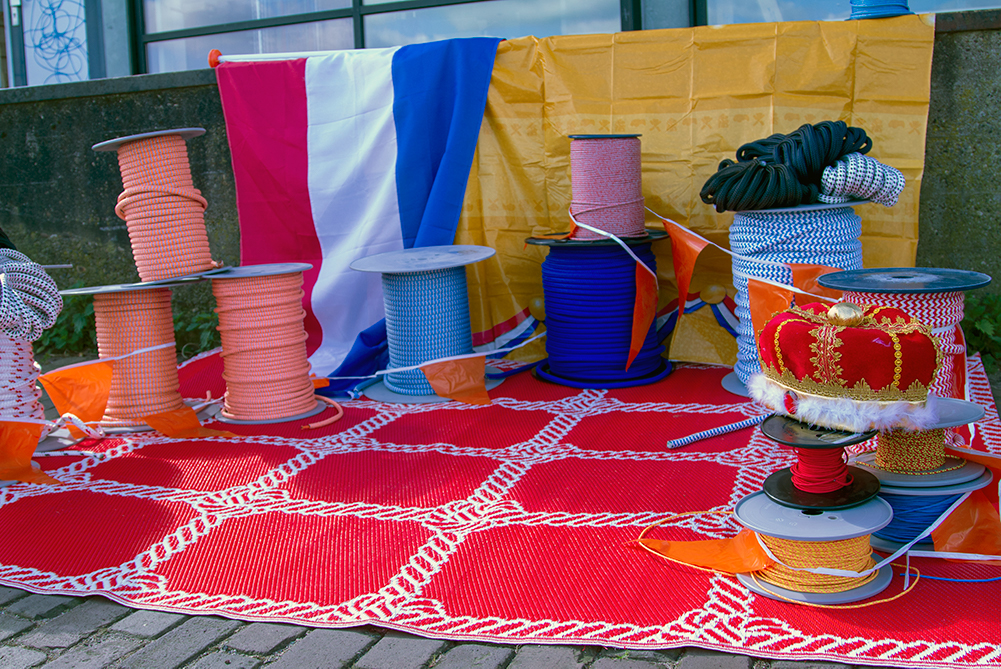 Virtual flea market
We will give you a discount of 15% that will be automatically deducted from your shopping cart. Please note: offer applies as long as stock last!
Extra 
Dockline ready made - Buy 4 Pay 3
Spliced and ready to go. Available in black, navy and white/black.