Innovation in rope design
This year we celebrate our 10th anniversary and we are proud to present our latest innovation in rope design. We aim to improve our rope design continuously and use the latest innovative techniques and materials along the way. During the yachting season we try and test new things out on the water. For example, last year we introduced the Eco Dock and Eco Fender. Both ropes made from recycled rPET yarns.  And now, after a year of development and testing, we are also introducing the Eco Cruiser.
For many years, the double braided polyester line has always been very popular among yachtsmen. It is perhaps one of the most common types of rope used for sailing. All the more reason to keep innovating. It is awesome to see how this rope has undergone considerable developments in the past 10 years.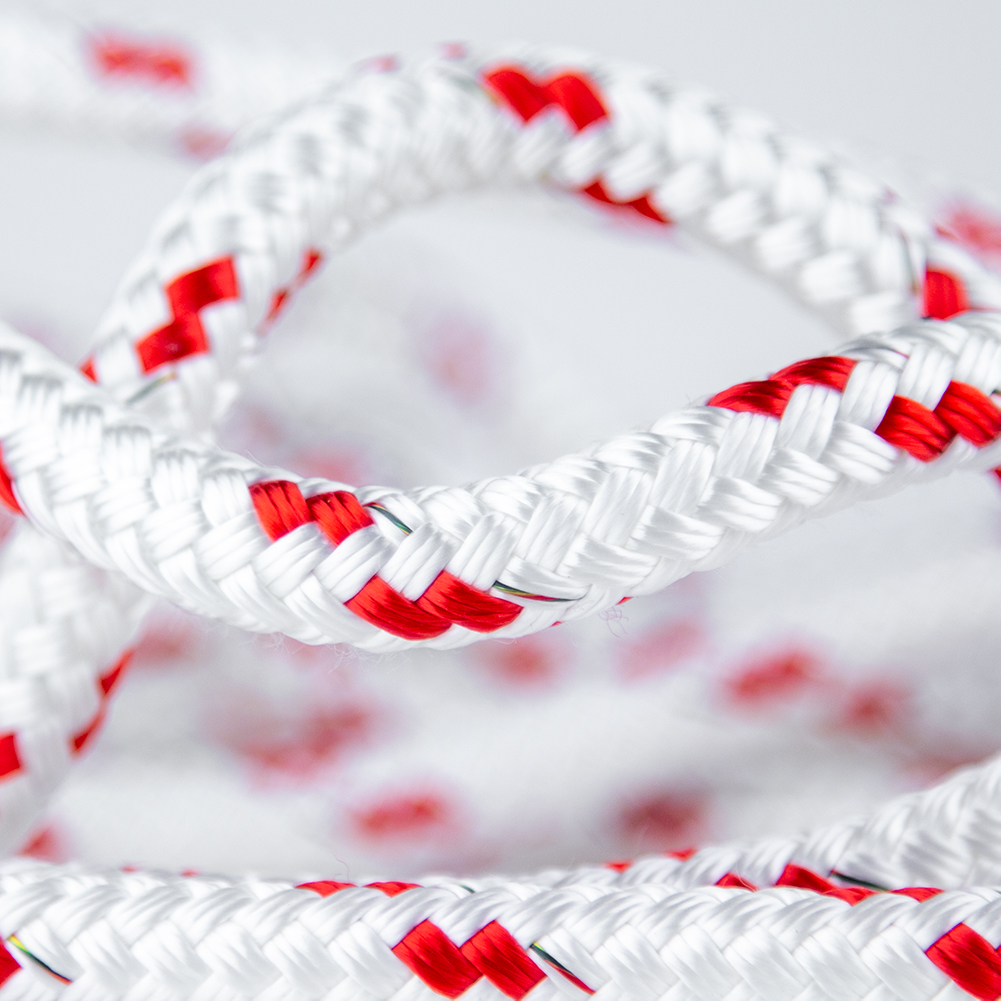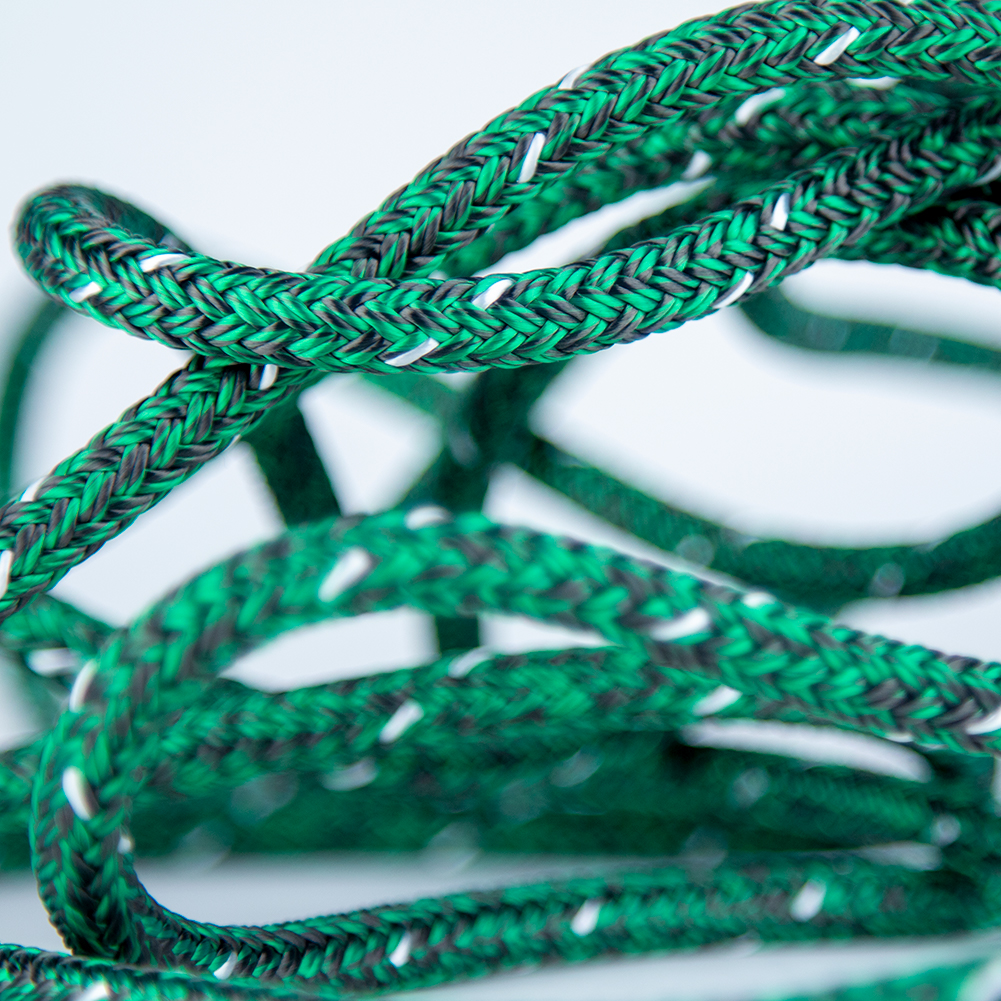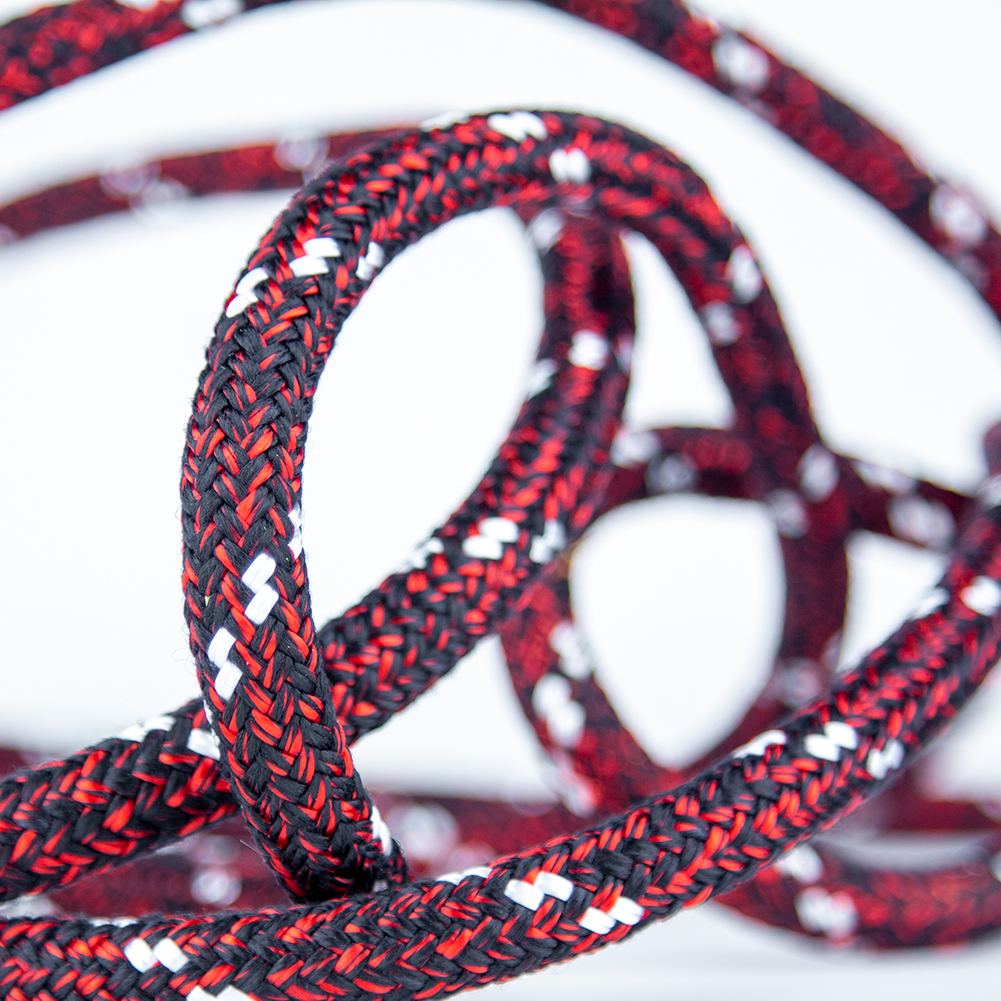 The Eco Cruiser
The Premium Ropes Eco Cruiser is the shining result of our continuous development efforts combined with our sustainability goals. This rope is completely made from recycled plastics. An all-round braided rope from rPet yarns. These yarns are made from the waste of the most common type of plastic: PET, which are usually easy to recycle.
rPet made from old plastic bottles
rPET is created by recycling plastics that were previously used as packaging materials. These include plastic bottles. Once collected, it is sorted and cleaned, and then transformed into rPET. The major benefit of rPet is the decrease of plastic waste that floats around in our oceans. rPet ropes contribute greatly to the efforts of cleaning up the oceans and reduces the amount of plastic waste.

An all-round rope
The Eco Cruiser is a rope with unique features and beautiful modern colours. This modern type of rope is durable, flexible and very comfortable in handling. In terms of quality, this line offers the same quality as to the well-known polyester ropes that have been used in sailing for years. It is a reliable and durable which remains soft and flexible in use. The Eco Cruiser is UV-resistant, round and has a abrasion resistant cover. It is a complete and balanced rope and can therefore be used for various applications. For example, halyards and sheets, but in the thinner diameters also extremely suitable as a trim line.
We now have a special summer offer for the introduction of the Eco Cruiser. We have already turned the Eco Cruiser into complete sheets and halyards including eye splices and shackles. Conveniently divided into ship length and for a very favourable introductory price. All you have to do is choose a colour.
Spinnaker-/ genua halyard
with snapshackle and messenger loop
Main halyard

 
with halyard shackle and messenger loop
Jibsheet
set of 2 sheets with softshackle
Gennaker- / spinnaker sheet
set of 2 sheets with softshackle
Do you want a different length?

Would you like to order the Eco Cruiser in a different length? Then click on the product below
Eco Cruiser

SKU: PRR225

Application: Halyard, Sheet, Control line

The Eco Cruiser is the shining result of our continuous development efforts combined with our sustainability goals. This rope is completely made from recycled plastics. An all-round braided rope from rPet yarns. It is a complete and balanced rope and can therefore be used for various applications. For example, halyards and sheets, but in the thinner diameters also extremely suitable as a trim line.

Learn More