FREE

WORKSHOP
SPLICING LOOPS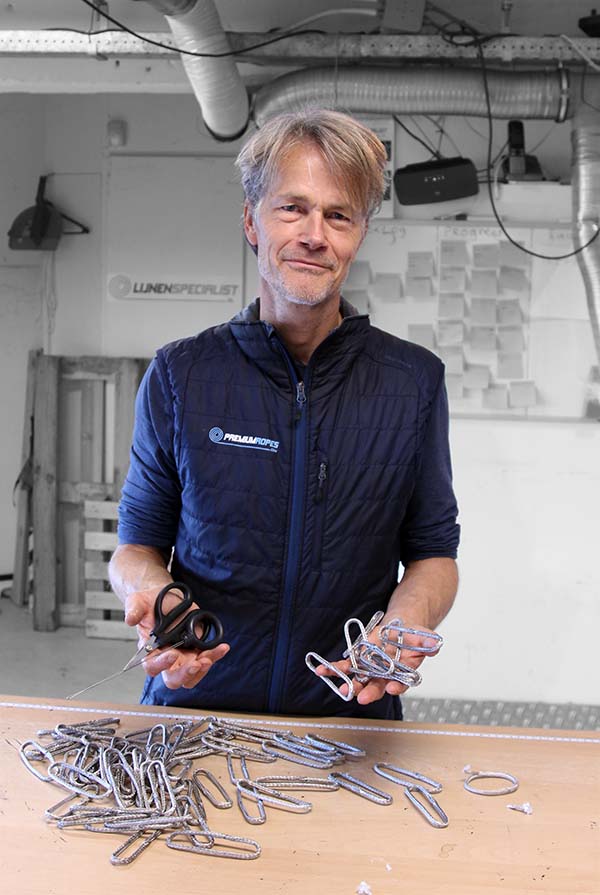 Unlock the power of Dyneema Loops!
Ready to take control of your deck equipment? Join our free workshop and master the art Dyneema loops made from a single braided Dyneema rope. It's simple, effective and best of all, it's completely free! Secure your place now and set sail for a confident future.
When does the workshop take place?
FREE

WORKSHOP
SPLICING LOOPS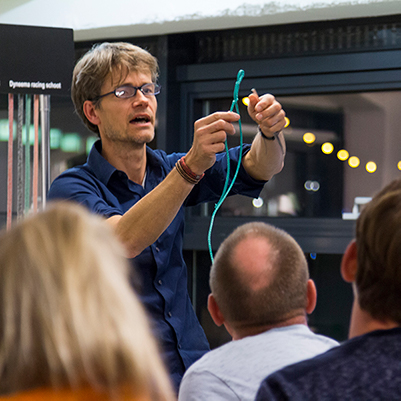 Who is your instructor? 
Jan-Willem Polman 
CEO of Premiumropes
My name is Jan-Willem Polman sailor and mechanical engineer specialised in synthetics technology. From 2008 to 2010 I sailed around the world my wife two young children. In the past 10 years I've spliced ropes for many yachts and I'm organising workshops and courses about splicing modern ropes. Especially for ropes splicing I developed the D-Splicer needles that are used widely by sailors and riggers.
Don't miss this opportunity to improve your sailing equipment and skills. Secure your place in our workshop now and sail into a new era.
GET STARTED TODAY! 
IT'S FOR FREE
Copyright 2023 - Premiumropes
Surinamekade 6
1019 BV Amsterdam
The Netherlands
+ 31 20 419 64 12