Premium Ropes is a proud supplier of various successful International sailing teams. 
The ambition of Dutchsail to facilitate youth in (professional) participation in non-Olympic sailing competitions has been shaped by the participation in the Youth America's Cup in 2021! Made possible by main sponsor Janssen de Jong Group and led by Pieter-Jan Postma, the best group of youth sailors in the Netherlands between 18 and 24 years old is selected. The final crew of two women and two men will compete with yacht clubs from around the world in February 2021.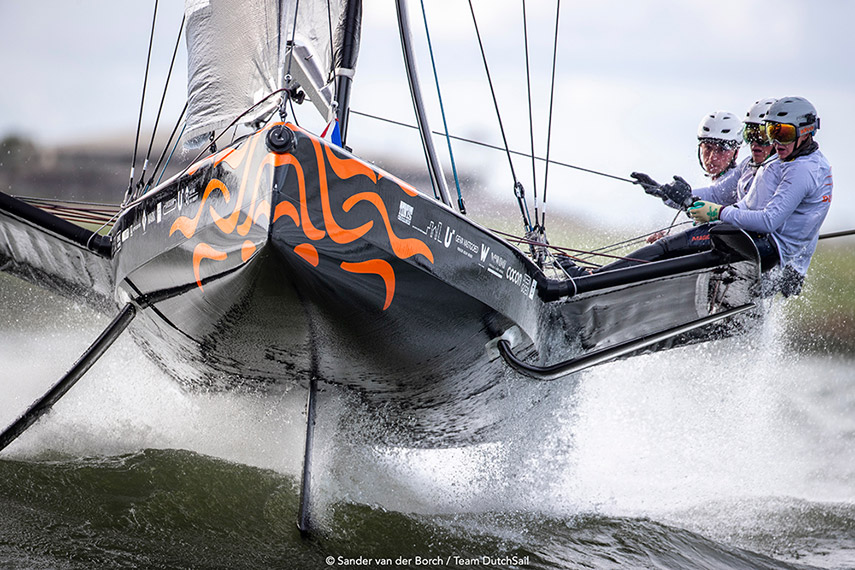 Pep Costa Espuis Mini Transat La Boulangère
Premiumropes will sponsor the Mini Transat campaign of the Spanish sailor Pep Costa Espuis. In the coming year we will support him on his way to the start of La Mini Transat la Boulangère. He sails exclusively with the ropes from Premiumropes.
Pep Costa Espuis (19) from Barcelona Spain is one of the youngest participants in the upcoming edition of La Mini Transat La Boulangère. He was a Spanish champion in the 29er in 2016 and is now making the move to realizing his big dream: ocean racing. He has successfully passed all qualifying miles and has thus obtained his starting certificate.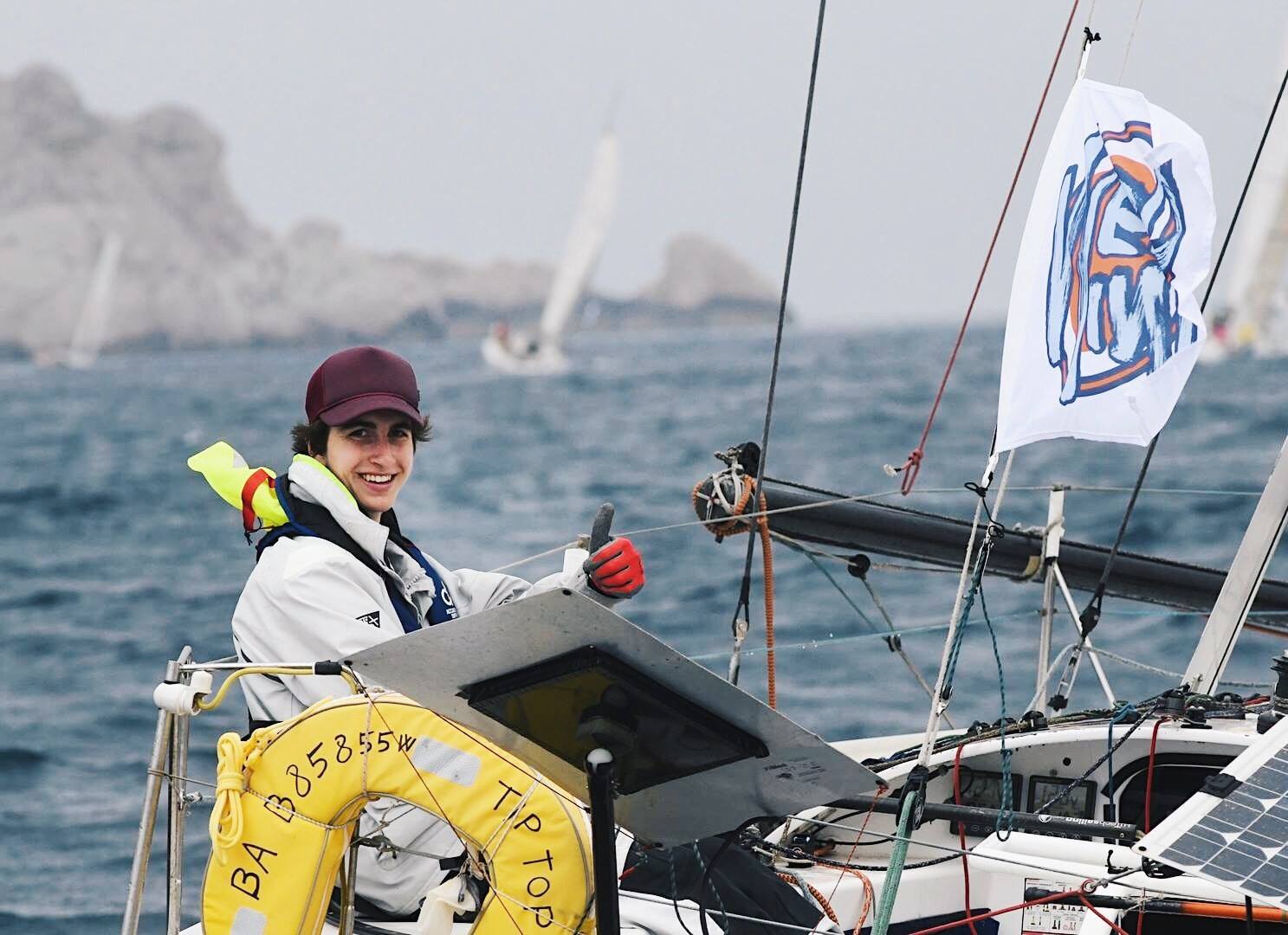 " Hi we are Cachete´s ESP - 8118 crew from Galicia, in the north-west of Spain, we compete in the Spanish ORC circuit since 2007 with our beautiful Dehler 36 SQ. We got to know Premium Ropes in 2016 ordering some control ropes and we get so amazed by the quality of them, since that day we have fully rigged our Dehler with Premium Ropes. Since 2018 we are a proud member of the Premium Ropes sponsored teams. Our favorite and most used ropes are the "TN Racing", "DX Cup Grip" and of course the "Dinghy Race Grip" for the main traveller.
Follow Cachete on Instagram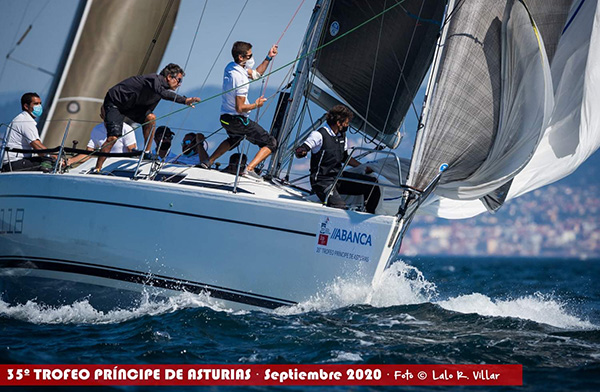 A group of ambitious Optimist sailors, trained by Han van Beverwijk, continuously looking to improve their sailing skills. They are a close knit team who work hard and have fun sailing. Besides many many hours on the water they learn how to make tactical and strategical decisions. Premium Ropes is proud to be a part of this project for some years now.
Afrodite Zegers has been associated with Premium Ropes for years. Together with Lobke Berkhout, she only has one goal: the Olympic Games in Tokyo. We remain loyal to Afrodite and now also welcome Lobke to Team Premium Ropes. Two ladies with great ambitions and we hope that our support helps in their road to success in Tokyo.