Superyacht rigging services
Need new rigging for your superyacht?
We can produce ropes in any colour and material for a superyacht. Our international rigging team then flies to your sailing yacht to rig it and make it ready to sail. We splice and rig all ropes tailor-made on board. Included in our rigging, is the installation of halyards and sheets on the hydraulic winches.
Premiumropes is the international expert when it comes to running rigging. We deliver tailor-made halyards, sheets and mooring lines for superyachts and megayachts.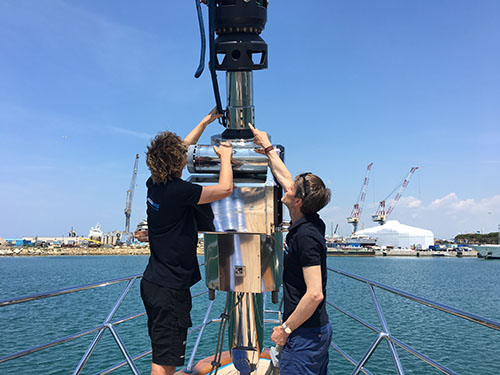 Have a look at some photos of our refit of a 183ft Perini Navi sailing yacht. This is an example of a maintenance project where we closely worked together with the yacht manager, the captain and the crew onboard. Ropes were tailor-made and spliced by our riggers in the factory. On board of this beautiful megayacht, our team replaced all old ropes with the new ones. The rigging team spliced custom loops and lashes of Dyneema®ropes. This way the ropes are fixed strongly and safely to the sails of the superyacht. 
Captains, yacht managers and crew appreciate the competence, professionalism and courtesy of Premiumropes international yacht rigging team. Our dedicated yacht rigging team is experienced and flexible. This enables us to carry out a yacht rigging project within a tight planning. We produce ropes to order and can deliver any rope colour and material that fits your megayacht. Mooring lines can be delivered with a leather chafing cover if wanted. Are you managing the maintenance of luxury sailing yachts? Premiumropes is just your partner for all yacht rigging.
Do you want to meet our company and rigging team? We are exhibiting every year at Boot Dusseldorf and our team is available for meetings during the annual METS Tradeshow for leisure marine B2B in Amsterdam. 
Contact us for an offer for a refit of your superyacht. We are looking forward to work with you on rigging your ship!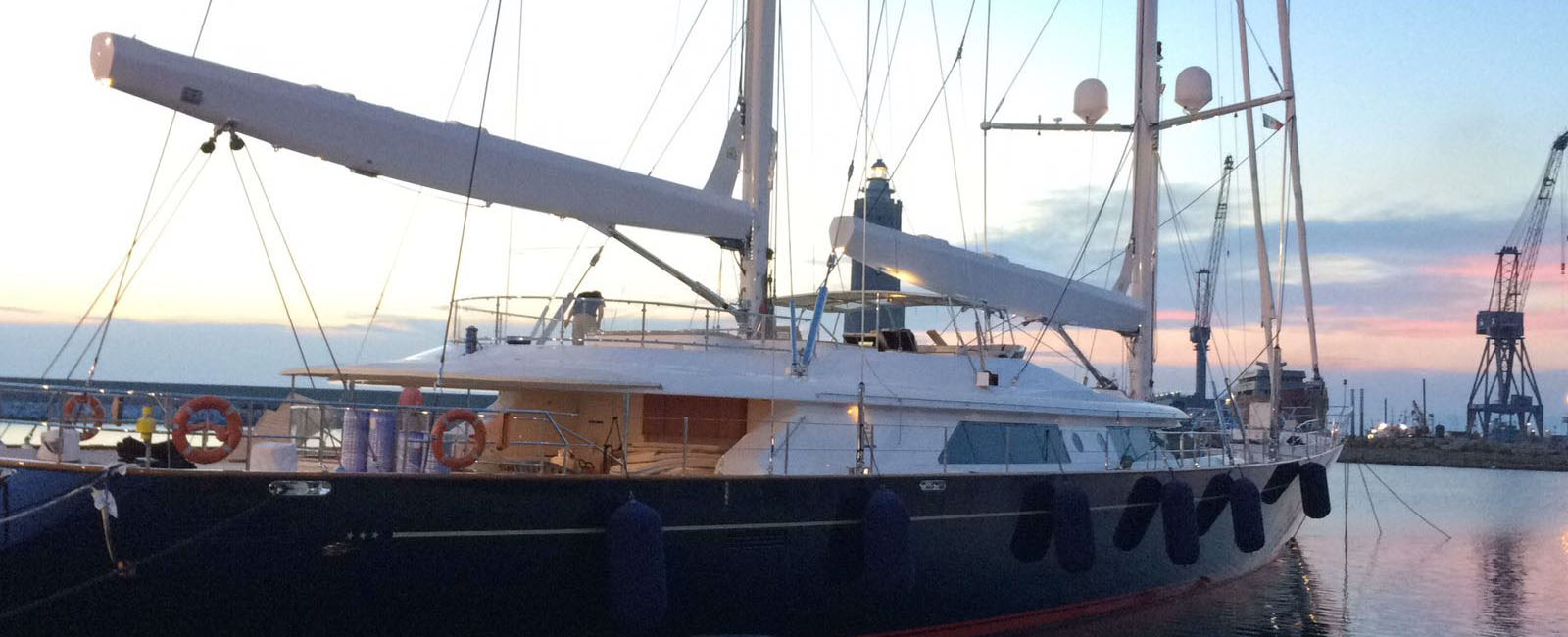 <