What is the best shackle for my halyard and sheet?

What is the best shackle for my halyard and sheet?
We often get questions which shackle to choose because there is a big variety of shapes, sizes and materials. And for every type of halyard or sheet there is another type of shackle. This makes it off course difficult to choose. In this blog we help you to decide, which is the best shackle.
Convenience and Safety
The two most important consideration are "comfort to use" and safety, i.e. it should not open accidently and the shackle should have a prevention to fall overboard or loose the pin. In this list, we shall only provide products, which are easy and safe to use onboard sailing boats.
Shackles for Halyards
For spinnakers it is important to allow the sail to un-twist while hoisting. Therefore a shackle with a swivel would be ideal. There are different types available, all should be spliced into the halyard and big enough to handle the loads of large sails. To allow for quick manoeuvres use a trigger shackle. It is faster to open(also under load) and attach to a sail.
For the mainsail we can use more simple shackles, but ensure the bolts are "un-loosable" and they are spliced tightly to the halyard. The Wichard halyard shackles are the best value for money. Even higher class are the Tylaska shackles, which are made of aluminium and safe substantial weight at the top of the mast.
On a Code 0 or any other sail, which requires super high halyard tension, we recommend a 2:1 halyard system. The shackle has a sheave, that turns the halyard around, making it easier to provide the necessary tension and prevent high loads on the clutch. In this case you should choose a halyard shackle with sheave from Tylaska or a MX shackle from Wichard. It is also possible to use the Softlash for a more lightweight solution.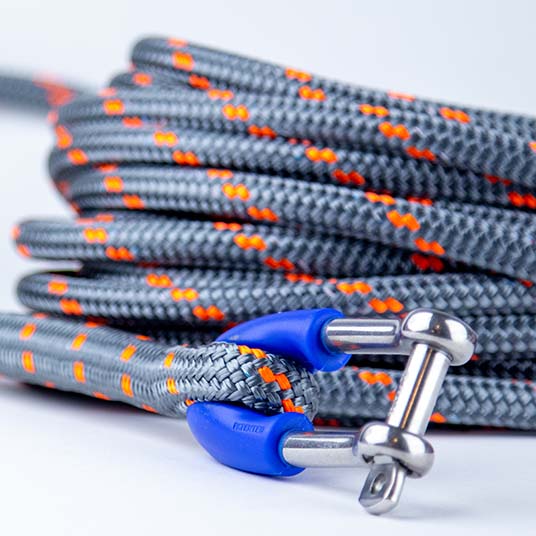 Halyard shackle for mainsail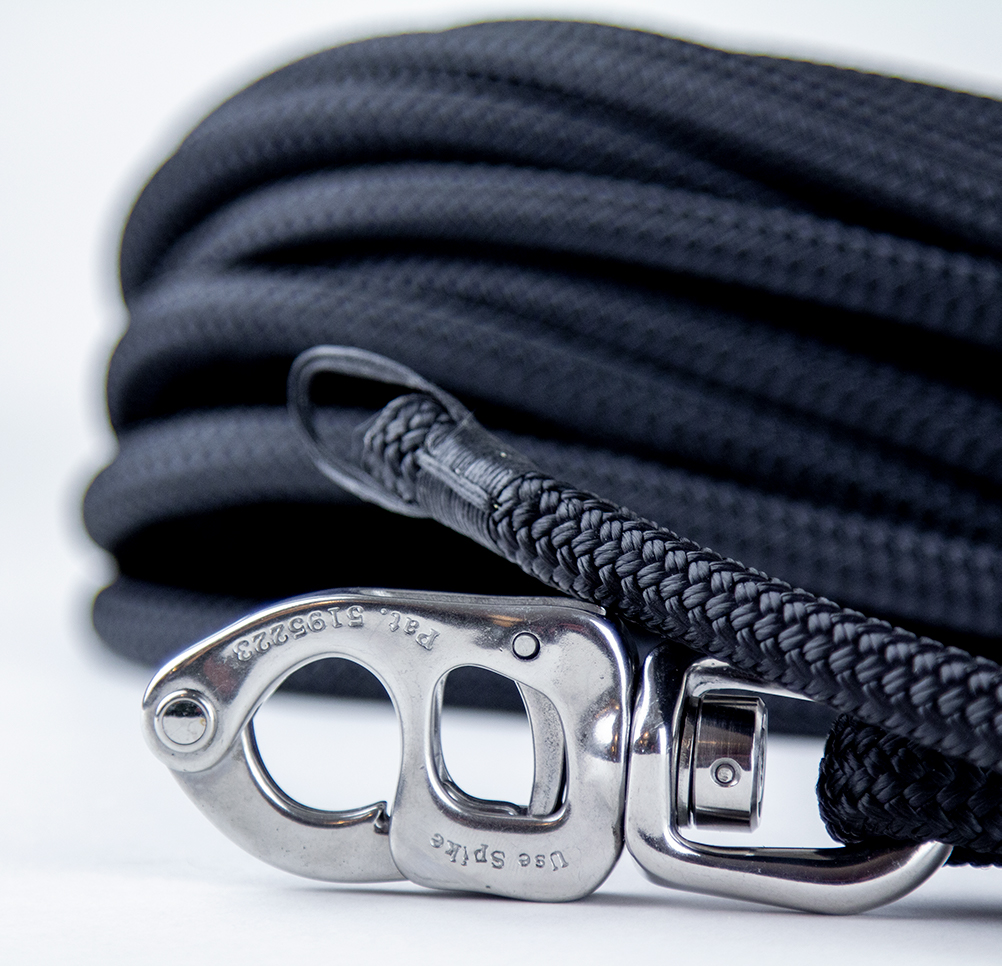 Trigger shackle for a spinnaker halyard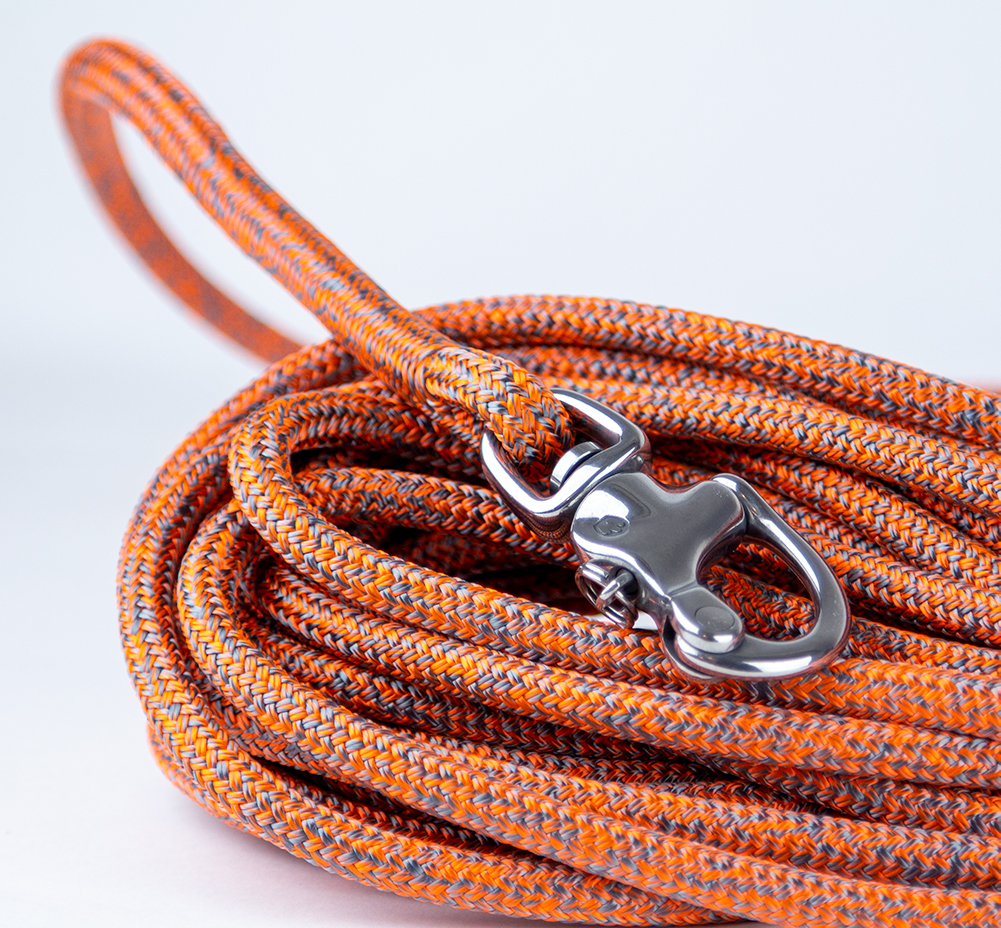 Snapshackle with swivel for halyards
2:1 Halyard shackle for mainsail or Code 0
Softlash Loop connector for sheets
Shackles for Sheets
The most convenient way to attach a jib sheet to the sail is using a Softshackle or Softlash. These ensure a reliable and strong lightweight connection to any sail. Sheets on a spinnaker and gennaker need to be changed frequently, especially when racing. Trigger shackles from Tylaska and Wichard are the perfect choice: Easy and fast opening/closing with one hand and very reliable and durable. For light winds, a softshackle is a good alternative to safe weight.
Halyard shackles
for mainsail & furling jib