Application: Control line, Backstay
DX Core 99 has a higher modulus which is more resistant to stretch then regular Dyneema® fibers. This high-end product is more expensive but stronger then regular DX Core 78.
DX Core 99 - Dyneema
SK99 is the latest offering from DSM Dyneema®. SK99 has 20% strength advantage over SK78 and crucially retains the same elongation and creep characteristics.
SK99 has an unmatched strength-to-weight ratio and has carved a niche for itself as the ultimate performance core material.

Lightweight, excellent UV Resistance. High dynamical load applications.

DX Core 99 is available in diameters 2, 2.5, 3, 4, 5, 6mm.





| Diameter mm | Strength in kg  | Weight kg/100 m |
| --- | --- | --- |
| 2 | 525 | 0.3 |
| 2,5 | 725 | 0.4 |
| 3 | 1175 | 0.5 |
| 4 | 1950 | 0.9 |
| 5 | 3975 | 1.6 |
| 6 | 4900 | 2.1 |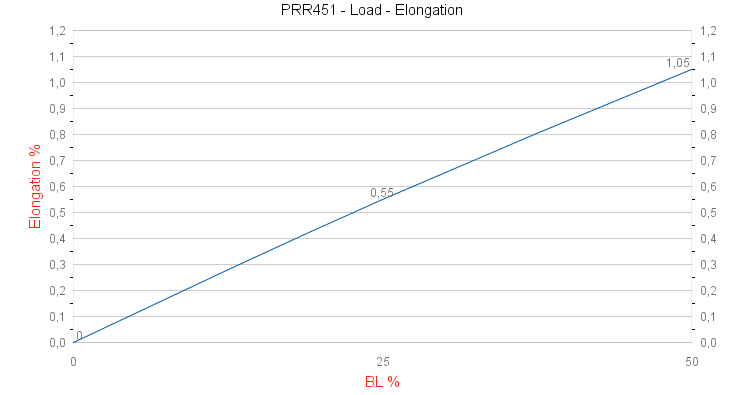 More Information

| | |
| --- | --- |
| Function | Outhaul, Vang, Cunningham |
| Segment | Sailing Yacht, Dinghy, Wind - Kite Surfing |
| Stretch | Minimal |
| Construction | Single Braid |
| Core | Dyneema® SK99 |
| Spliceable | Yes |
| Colour | Antracite Grey |
| Diameter | 2 mm, 2.5 mm, 3 mm, 4 mm, 5 mm, 6 mm |